Class of 2023
Order a special gift for your 2023 Leavers, choice of products - new Power banks
Autograph Books
Teddy Bears
Bookmarks
Power Banks
Keyrings
Pens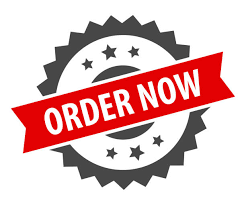 New gifts available
Teddy Bears, Bookmarks, Power Banks, Keyrings
All orders can be placed via the online shop. Click here to order.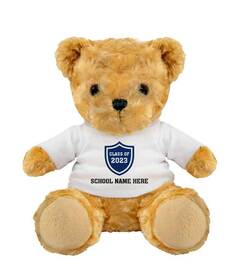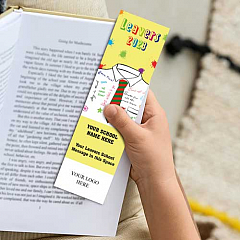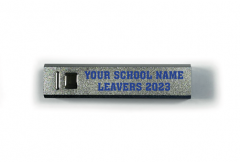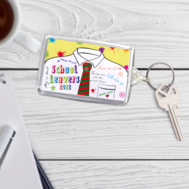 Autograph Books (see below for more info)
The Autograph Books make the perfect gifts for your school leavers to capture final messages from friends and staff, much easier than the traditional shirt signing!.
Many different designs on offer - personalise with school name, school logo, message and own photo if required.
The A5 books each have 30 leaves of paper and are finished in a durable perfect bound style with a soft cover.
Prices range from £2.25 - £3.00per printed book based on quantity ordered, prices include VAT & Delivery*

(delivery included on all orders over £75*)

.
For something a little different - look at our new Powerbanks, these can be personalised with school name and message.
If you need a great value gift - choose the keyring - add the school name
Either fill in the enquiry form and we will send you further information. Or if you are ready to order click on the button below which takes you to our online ordering site.