How the Online Ordering Works
Register online
Register your school to take part in the project and IQ Cards will be in contact to confirm your place. You will be sent a full design pack including a design form for every child, project guide and a teachers design guide.
Set up your admin portal - from here timelines can be set up, class names added & design sheets ordered.
Follow the instructions in the project guide

The Project Guide in your design pack provides you with a step by step guide to the project, read this before you start so you can ensure staff understand the process and designs are completed correctly.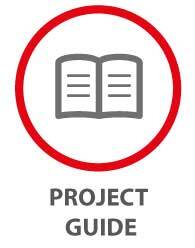 Every child creates a design
Children create their designs in class following the design guidelines on the forms.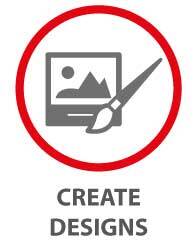 Create the designs in class and send back to IQ Cards

It has been proven that you get a better uptake if designs are completed in a classroom environment, incorporate it into your art curriculum or do as an after-school activity with the PTA.
Ensure the child's name & class has been filled in on the reverse of the design. Collect all designs together and sort into year and class order.
It is your responsibility to send all the designs back to IQ using the box and return label provided - use courier or Royal Mail tracked service. Please remove any plastic wallets or staples.
IQ scan all images

When IQ receive all the designs they are checked by hand and then scanned. The images are captured along with the child's name and class - we use the 'ticked box' on the form to choose the correct orientation.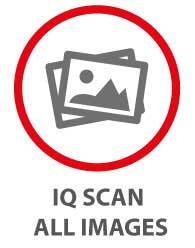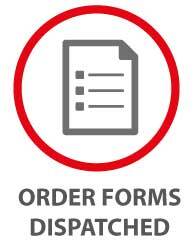 IQ create order forms with unique codes

IQ scan all artwork and create an A5 order form for each child showing their design and unique code, these are sent to school. Once these have been received, ensure they are distributed to parents.
If you need spares for separated parents, grandparents etc. these can be downloaded and printed from the admin portal.
Parents order & pay online
The order forms have a step by step guide for parents on how to place and pay for their order.
Parents will need to enter their child's name exactly as they would like it printed on the final products, they can check / change the orientation of the design and and place their order online by date specified.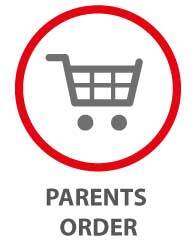 IQ prints & packs all orders
Once the online shop closes IQ will then print every item ordered, pupils orders are packed together and boxed in year and class order.
IQ delivers all orders to school
IQ delivers all orders by courier - individually wrapped and in year order for easy distribution.
Ensure you have entered your bank details on the admin portal so your funding can be paid (January following the project)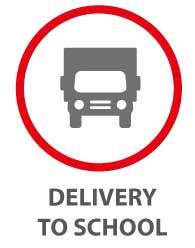 Some additional useful info here
If you have any queries at any stage our customer team are always there to help, the best way to contact them is by e-mail: [email protected]
Keep an eye out for e-mails from us (check your junk) we will send an e-mail to confirm when we have received your forms and also send you tracking information once the orders have been dispatched.

There is a minimum order value for parents of £5 - this is per design

There are no inside greetings on offer in 2023 - all cards will be left blank inside
Any more questions see out FAQ's page