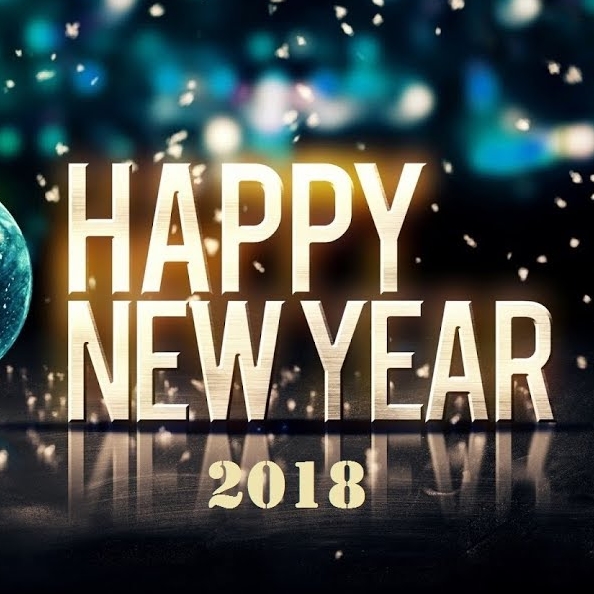 Welcome to 2018!
11th Jan 2018
Happy New Year! We hope you all had a healthy and happy Christmas period, and celebrated together as we rolled into 2018.
We're pleased to announce that now Christmas 2017 is over, we are looking forward to opening our books for 2018! If you haven't already, register your details on our Sign Up page and we'll be in touch to let you know when you're officially on Santa's list. You can also register now for our 2018 Information Pack, which will let you know about all of our fundraising projects throughout the year - from Easter cards to thank you cards, birthday cards to good luck cards. Hurry though, places fill up fast - and remember, it's never too early to start thinking about your designs for next year's Christmas cards. Think you can top this year's? We'd love to see your bigger and better ideas!
If you took part in last year's Christmas card fundraising projects, or any of our annual fundraising projects, join our Facebook community and show us how your designs turned out - we'd love to see them! While you're there, why not give our page a Like to stay up to date with all of our latest blog posts and exciting projects.
Category: