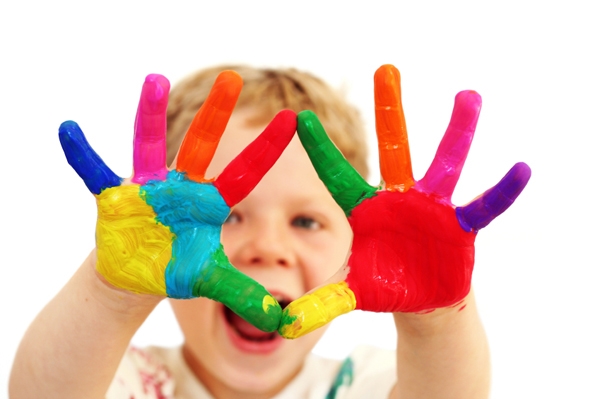 Using play to learn – should it be structured?
10th Jul 2017
From an early age we know that play is key to learning, as toddlers use sand and water to begin their journey into science, and building blocks to assist their development of logic. As children grow older and reach primary school, education through play becomes more relevant to their personal development; their creativity, their understanding of themselves, and their ability to retain knowledge.
With strict curriculum and teaching plans it can be difficult to relinquish control and hand over the reins, but it's now thought that spontaneous creativity and risk taking in learning, although may be the long road, is the future of education.
"Learn differently to think differently"
Should we be telling our children how to learn, or letting them lead the way? There's no cookie-cutter approach to teaching that will work for every child, or a one-size fits all way for them to learn, so perhaps we should be embracing a new style of education, one that might benefit us all in the long-term? If a child has the chance to understand the task they have been set, and time to explore the equipment they have been given beforehand, it could aid them in their learning and give them the power to educate themselves.
What do you believe is the best way for children to learn? Let us know on our Facebook page or tweet us at @IQCards.
Category: