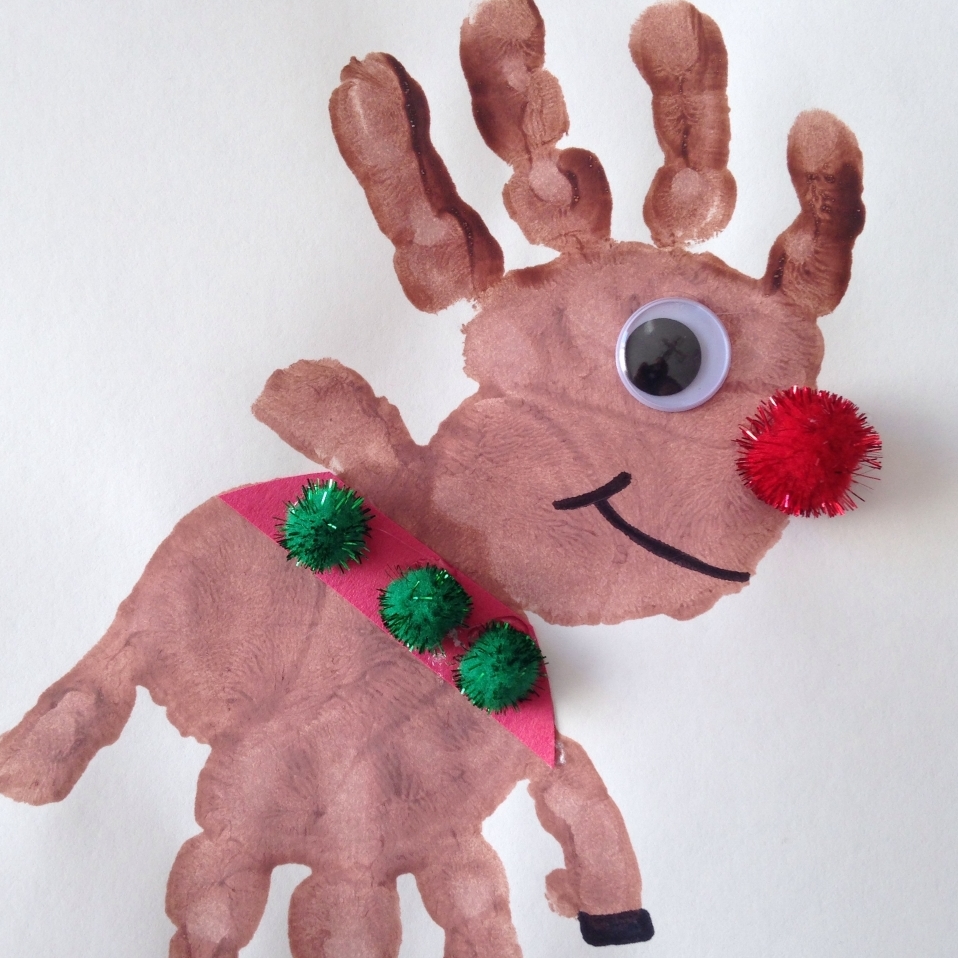 Start preparing for Christmas with these crafty ideas
27th Nov 2017
Sadly our fundraising places are now full for 2017 - thank you to all of the children, parents and schools taking part this year, we can't wait to see all of your designs!
For those that missed out, we'd still love to see what your little artists share this Christmas. Over on our IQ Cards Facebook page you'll find lots of inspiration for homemade cards and gifts - including card designs, decorations, Christmas cookies and festive fancy dress. Here are a few of our favourites:
Rudolph's shiny nose
Rudolph's beaming nose is just asking for a splodge of paint - a simple red fingerprint can be turned into Santa's favourite reindeer with the addition of a pair of antlers and two eager eyes.
Potato printing
Slice a few lines and roll that potato in green paint - voila! You have yourself a simple Christmas tree, just waiting for you to sprinkle some glitter over.
Festive felt
Trim some pieces of felt into stockings and hang them from a mantelpiece, just waiting for Santa to fill with gifts. Can you sneak in a mince pie and carrot next to them?
To make sure you don't miss out next year, register on our website and you'll be the first to hear when our 2018 project opens. See you then!
Category: