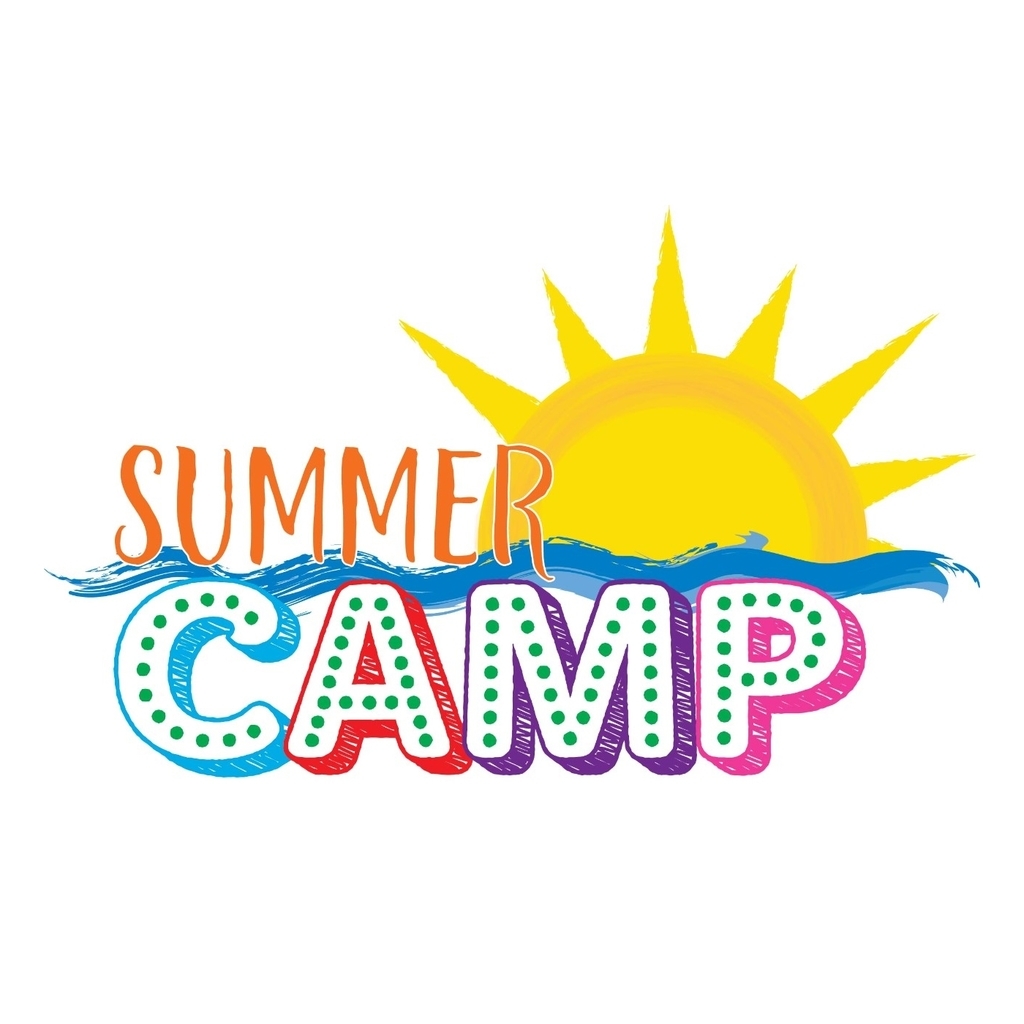 Set up camp at home
26th Jun 2018
Often schools and local community centres will open their doors and organise summer camps or activity days to keep kids active and cared for during the school holidays. It's a really useful way to continue learning whilst you work, or for your children to socialise whilst having fun with their friends during the long summer break.
Although camps can be a lot of fun, they can also come with a high price tag - here are a few ideas for how you can make a homemade camp for your little ones and their school friends, without spending a lot of money.
Take it in turns
Make a rota with the other mums and dads in your local community and see if you can take a few days off to share the activity days between you. It means that you don't all have to use up your annual leave at once, and the kids still get to spend time together with their parents during the holidays.
Make a musical
Whether they already play a musical instrument or not, they can get together to create their own mini-orchestra with homemade drums, tambourines and rattles. You might want to pick up some earplugs and warn the neighbours…!
Act out
You're never too young to start learning the classics, so why not start with children's versions of Shakespeare? Otherwise keep it simple with traditional books, or let them make up their own stories. Once you've read the story (or made one up) bring it to life on your makeshift stage with homemade costumes - raid those dressing up boxes!
Dance the day away
Whether you're gifted with natural rhythm or have two left feet, kids love to move around to music so pop on some tunes get the glitter paint out and let's get dancing.
Have you ever organised your own camp at home? We'd love to hear about it. Join our IQ Cards community on Facebook and tell us all about it.
Category: