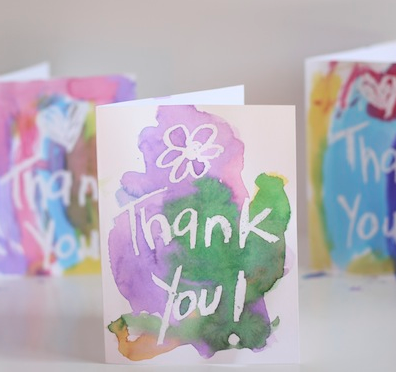 More Fundraising Opportunities in 2017
15th Nov 2016
Category:
November 2016
Our 2016 Christmas Card project is now officially full!
Thank you to every School that has made this year the best yet - we're so excited to send out the remaining cards to Schools and for their Student's to take them home for Christmas.
Wherever your cards take pride of place this year, we'd love to see them.
So please do send us your photos and tag us on social media!!
Because our Schools love our Christmas project so much we've also decided to expand our fundraising opportunities for 2017.
We'll be offering a new extensive fundraising project throughout the New Year so please do get in touch if you'd like to be a part of a project which includes Birthday cards and Thank You notes!