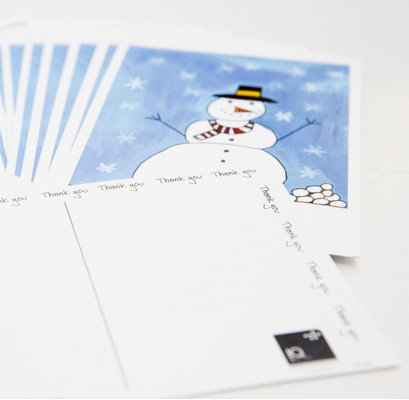 Make thank you's that bit easier with our Thank You Postcards
12th Jan 2016
Christmas gifts mean a pile of thank you letters to write once you've cleared away the wrapping paper and leftover turkey. Our range of personalised Thank You Postcards are a special way to thank friends and family for Christmas gifts after the festive season is over - and every pack ordered gives parents an easy opportunity to fundraise for your school.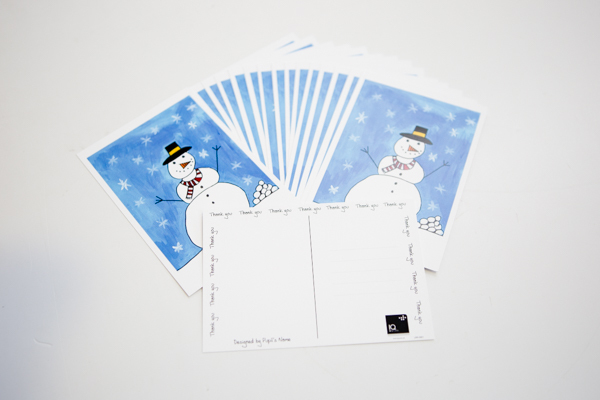 Let your children become an artist for the day as they design their very own postcard. They'll also pick out a thank you message for the edge of their card, pop in their name, and there's even enough space for them to write a special message once they've arrived.
We understand how tricky these things can be, so we've made sure that the ordering process is as quick and simple as possible. On our Resources page you'll find a letter you can print out and send to parents, posters to put up around school, and a sample request form and your School Order forms. Complete your order form, collect payments from the parents, and we'll invoice you for the price of the postcards, minus the money that you've raised for the school.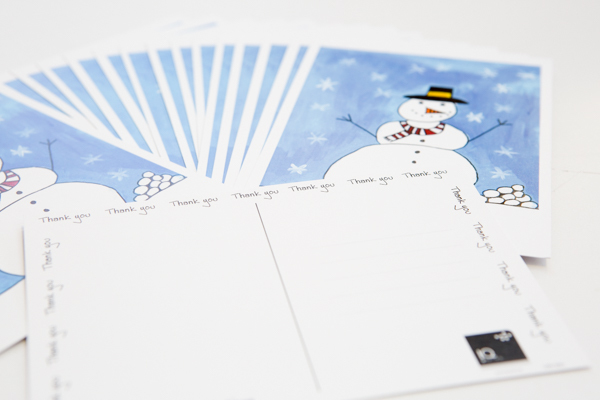 Every one of our personalised Value Packs contains 16 cards, and a quarter of all the money collected for the postcards is kept by the school, making it a fun and simple way for parents to fundraise money. To request a free sample call 01252 796914 or visit our Contact page, where you'll also find our email address. Make saying thank you extra special this year with a personalised postcard from IQ Cards.
Category:
January 2016
Follow us on social media to here our latest news first!