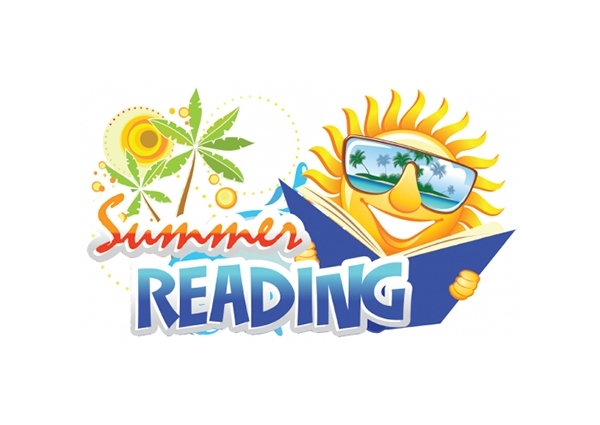 Make summer reading fun
19th Jul 2018
The summer holidays are just around the corner, which means fewer shirts and socks to wash and no more early morning school runs until September! Whilst the summer stretches on though, it's important that not only does their homework get finished by the time they return, but that they try to fit in a couple of extra books for fun before they get back to their desks. Here are our tips for making learning fun and getting their heads between those pages.

Let them choose

Sounds like an obvious one, but children spend so much of their time at school being told what to read that they will jump at the chance to choose their own books. Let them loose and let them pick their own!


Build it into an activity

Plan a day out in the forest, pack up a picnic and block out an hour or so for the whole family to read by the lake. By doing something all together it not only creates the time but also the opportunity dedicated to reading.


Mix up the books

If you're choosing their books for them, make sure there is a good balance of homework vs. non-homework books for them to read - as well as genres - otherwise they'll soon catch on!


Try the Summer Reading Challenge

Encouraging children aged 4 to 11 to read six library books over the course of the summer, this is a great challenge to ensure their reading doesn't drop-off during the school holidays. What's more, there are rewards along the way to keep them motivated, including stickers and certificates - just sign up at your local library.

What are your tips for making the most of the summer and getting the kids reading as many books as possible? We'd love to hear them - join our IQ Cards Facebook community and let us know.
Category: