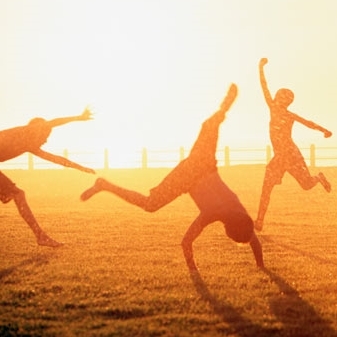 Keep safe in the sun
16th Jul 2018
As temperatures start to soar and we all start to make the most of the warm weather, good and bad habits can begin to creep in when it comes to sun safety, and we can become lazy with the suntan lotion. To keep us all on track, here are our unbreakable sun rules:
Wear a high SPF sun cream (at least 50SPF and 5* ultra UVA protection)

Re-apply sun cream regularly - especially after swimming

Keep that head covered - it's a sensitive spot!

Don't forget your sunglasses, too

Balance sunny spots with shady spaces - especially between 11am - 3pm

Drink plenty of water
Summer can be tricky to keep tabs on in the UK -we can never quite be sure when it will appear! So it's always good to keep these tips in mind, and to share them with friends when they're travelling with children. And don't forget - you can still get sunburnt when it's cloudy! If the worst does happen though, here's the best thing to do:
Plenty of fluids and infant paracetamol

Calm the burn with a damp cloth or a tepid bath if they can manage it, with a pinch of baking soda

If their skin develops blisters, never pop them

If they develop fever, vomiting, chills or lose consciousness - call a doctor
Do you have any great tips for keeping kids safe in the sun? Join our IQ Cards Facebook community and share them today.
Category: