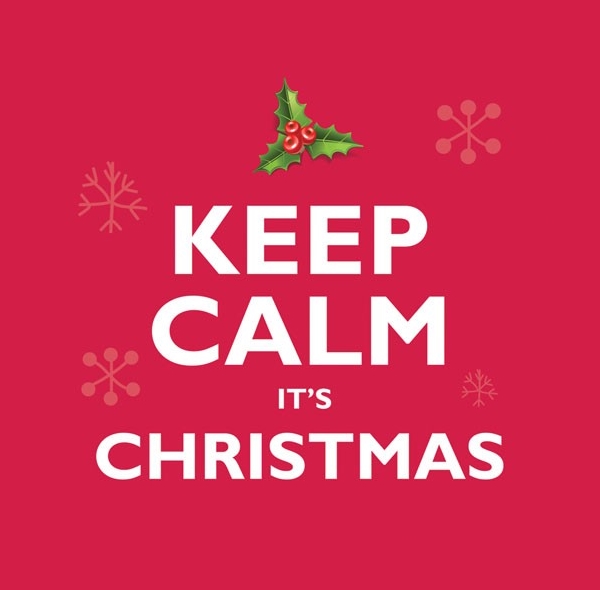 Keep calm this Christmas
12th Dec 2017
Christmas is hectic at the best of times - throw in some excited kids, a handful (or three!) of sugary treats and the long anticipated wait for Father Christmas, and the whole holiday can fly by in a blur of activity.
To make sure you enjoy the festive season, we've put together a few ideas that might make it a calm, happy and healthy break for you and all the
family this Christmas
.
Keep pen and paper to hand
As the kids are furiously tearing the paper off, it can be tricky to remember who received what from whom, so keep a note as they open each gift - it will make thank you letters much simpler.
Make time for yourself
It can be easy to forget when you're rushing around cooking, clearing away and thinking about the next meal - but Christmas is supposed to be relaxing for all the family, so clear a full hour in the middle of the afternoon where you don't have anything to do, other than relax on the sofa and enjoy the day.
Invite a friend round
There's a chance we all know someone who might be spending Christmas alone this year. Why not invite them round for a few hours, or for a meal, and celebrate what Christmas is really about. We're sure they'll appreciate the gesture more than you realise - and they might even help out with the sprouts!
We wish you a very merry Christmas and Happy New Year, from all of the IQ Cards team!
Category: