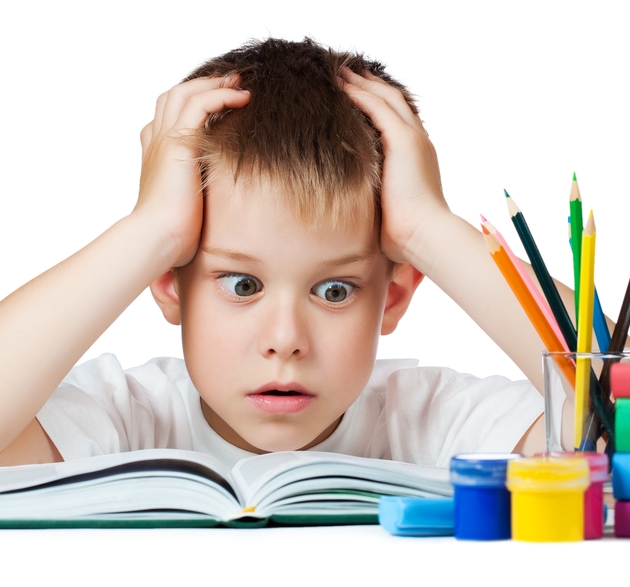 Homework struggles
19th Jan 2018
As the school year progresses and children's curriculum becomes more challenging, more and more parents are admitting that they are struggling to help with homework. There's only so far we can leave it up to them to figure out for themselves, so how can we support them?
Maths is often a difficult subject for a lot of parents, usually because most of us don't use formulas or algebra in our every day lives, and passed our GCSEs more years ago than we care to admit! The same goes for languages - most of us will be learning at the same time as them, especially if it's a language that wasn't offered when we were at school. Try and be ahead of the game by listening to a few online tutorials - and if all else fails, praise them for their hard work and be a helpful sounding board as they practice.
For younger children, it could be finding the time that's the problem - which a lot of working parents struggle with. Making time before school could free up your evenings together: could you wake up 30 minutes earlier and read together, or get through a small chunk of homework in bed? Alternatively using the journey to school could give you the opportunity to practice times tables or spelling.
Whilst it might seem wrong, remember that if you really can't help - don't, it could confuse children more if they're receiving conflicting guidance from their parents and their teachers.
What are your tips for tricky homework? Join our Facebook community and let us know what you think.
Category: