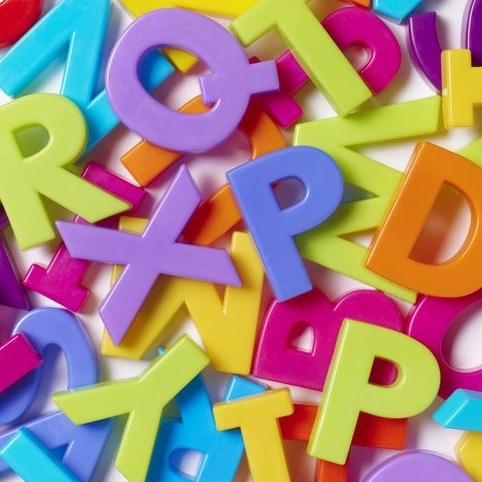 Homework and spelling tests - are they helpful?
24th Oct 2018
It has been revealed that a fifth of parents are 'too scared' to help children with their maths homework (if you feel that you're in this category, read our tips on homework struggles for support), we wonder - are tests and homework in primary school helpful for young children and their learning development?
Some schools have withdrawn from sending children home with additional tests, as they feel the negative outcomes outweigh the positive impact the results can have on children. In other words, those children who do poorly on the additional learning have a set back in their learning development which outweighs the positive development that children who do well on their homework experience.
Of course, parents can set their own spelling tests and projects at home to replace the school's workbooks - but do you feel this is replacing the school's responsibility? Or is extra work at home unnecessary, and using up precious time that could be better spent on hobbies, like sports and music?
What are your thoughts on additional learning outside of primary school? Join our IQ Cards Facebook community and let us know. Don't forget to give our page a Like while you're there!
Category: