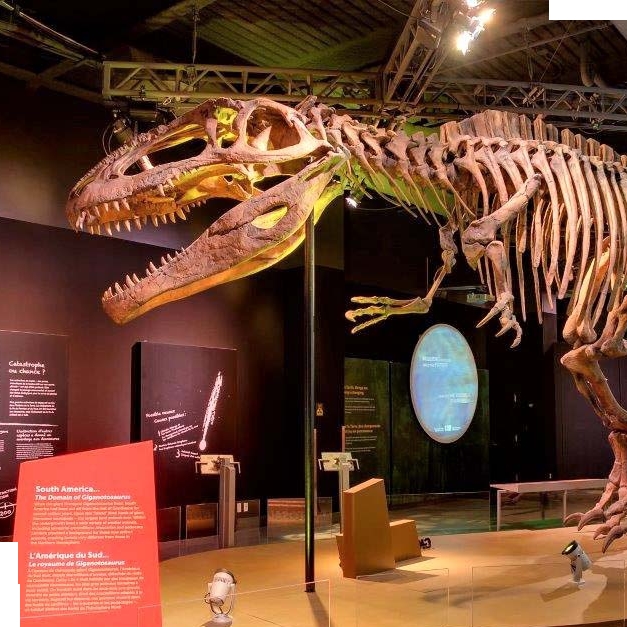 Get out and about this Easter
19th Mar 2018
Although we love celebrating the start of spring at home with fresh daffodils, crafty afternoons and stocking up on Easter eggs, there's nothing quite like giving the whole family something to look forward to - like a day out and about.
Soak up some culture
Museum Crush is a fantastic website that shows you the latest exhibitions, activities and articles, from art, history, science and beyond. You can search by location, so you can stay close to home or venture across the country.
Afternoon tea
It doesn't have to be at The Ritz, just an afternoon spent at your local café with a slice of homemade cake, a cappuccino made just for you and a handful of colouring books make for an afternoon you'll all enjoy.
Turn your world upside down
We love ThemeParks-UK for their honest reviews and easy-to-find information, like opening times, ticket prices and parking or public transport information for the UK's best theme parks. They also tell you when new rides will be arriving, so you can plan your trip around when your kid's favourite character (or your favourite scary TV show!) will be coming to a theme park near you.
Sledging
Spring's got off to a bit of a cold start, but if the snow continues then why not dig out the sledge for some downhill action? It's not just the kids who enjoy this one!
Where do you love to go on a day out? Join our Facebook community and share your favourite way to escape the house - we'd love to hear about them!
Category: