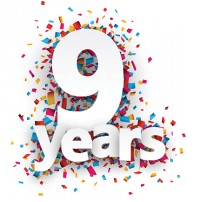 Fuss-Free & Rewarding
2nd Dec 2016
Category:
December 2016
This year marks our 9th successful Christmas Card Fundraising project, and we're celebrating with the best year we've had so far!
One of the most attractive features of our project is that it is 100% risk free - with no upfront costs, and you only pay once your orders have been delivered, giving you complete control.
Our traditional methods mean that every design form and every order is processed by hand by one of our iQ Cards team members - just thin of us as Santa's elves!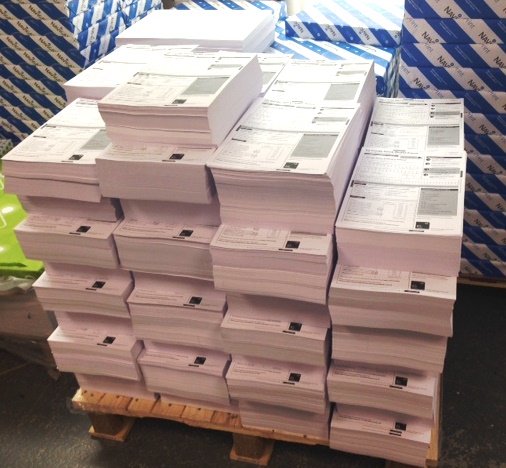 With over 500 Schools and over 850,000 Christmas Cards printed this year we've helped Schools and PTAs across the country raise the much needed funds to support everything from buying school supplies to funding extra-curricular activities.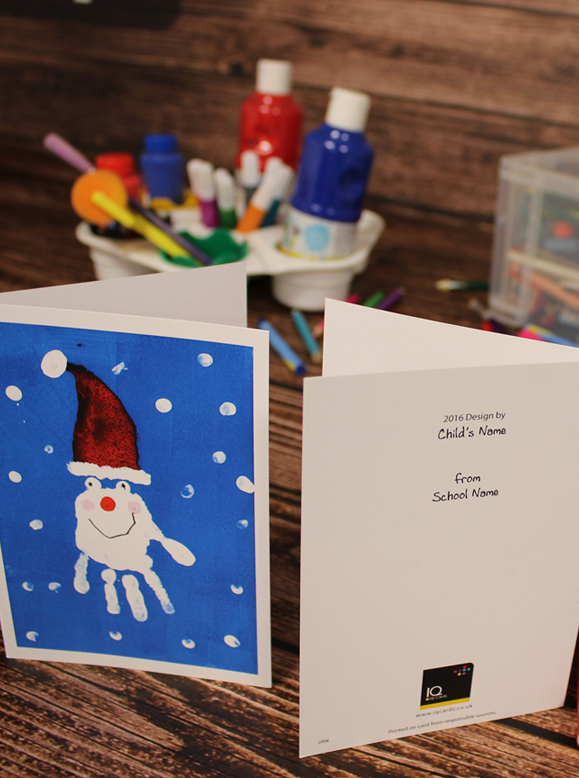 So we'd like to take this opportunity to thank everyone that took part in our 2016 project, we loved seeing all of the artwork being transformed into beautiful Christmas Cards, Gift Wrap, Gift Labels and Postcards, but we're sure they're going to look even better on your fireplace and gifts!
Here's to 2017 - register your interest for next year's project here.