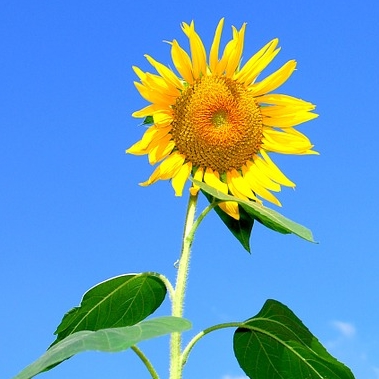 Fundraising tips for summer
18th Apr 2017
As the temperature starts rising we can't wait to make the most of the summer sunshine and enjoy the great outdoors. The summer holidays are approaching, so here are our favourite ideas for how to fundraise and have fun in the sun this year.
Organise a mini-sports day
Get together with friends and family and let the kids race, bat, and throw their way to success with a series of fun activities. Collect a few pounds from parents to let the kids enter the competition, and ask local shops and friends to donate prizes. You could even place your bets on who you think will win the egg-and-spoon race!
Design your own postcards
Going somewhere special this summer? Design your own postcards for family and friends to tell them where you've been and what you discovered on your holiday. Our range of postcards mean kids can get creative whilst raising money for their school.
Give up chocolate and sweets
Lent might have been and gone, but that doesn't mean you can't abstain for a good cause. Make it more seasonal and skip ice-cream! Ask family and friends to sponsor you and your little ones, and start looking forward to the end of your challenge now!
Organise your own exhibition
Know some budding artists? Organise an exhibition of their work in your local hall and charge a small entry fee. You could even sell a piece of work!
Don't forget to visit our Facebook page and tell us what your favourite ways to fundraise are, or tweet us at @IQCards.
Category: