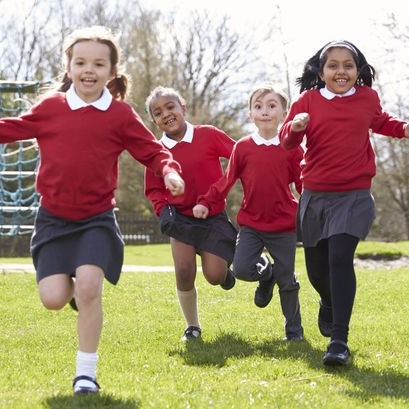 First year wobbles: how you can help
29th Sep 2017
September marks the start of a new term and a new year - and for a lot of children, a brand new school. All of this change can be unsettling, so we've put together our tips for how to make the transition easier, and how best to support your children as they embark on a new phase in their education.
Discuss the situation with their teacher or teaching assistant
They'll have a more realistic perspective on how your child is settling in, and will be able to update you on how they are once you've dropped them off at the school gates. It can be heart-breaking to leave them when they're unhappy, but more often than not they cheer up as soon as they sit down in class!
Find out what they like about school
Bring the focus round to the positives of school - and ask them what else they would like to be learning. Younger years are the perfect time to take on new learning, so why not encourage them to learn a language or musical instrument?
Ask them who they spend their break time with
Sometimes the root of the problem is when children are separated from their nursery friends - or they drift apart and find it difficult to make new ones. A gentle nudge or a few ideas on how to make new friends should do the trick - read our latest blog on how to help your child make friends.
We'd love to know your tips - share your thoughts with our IQ Cards Facebook community, and don't forget to give us a Like while you're there!
Category: