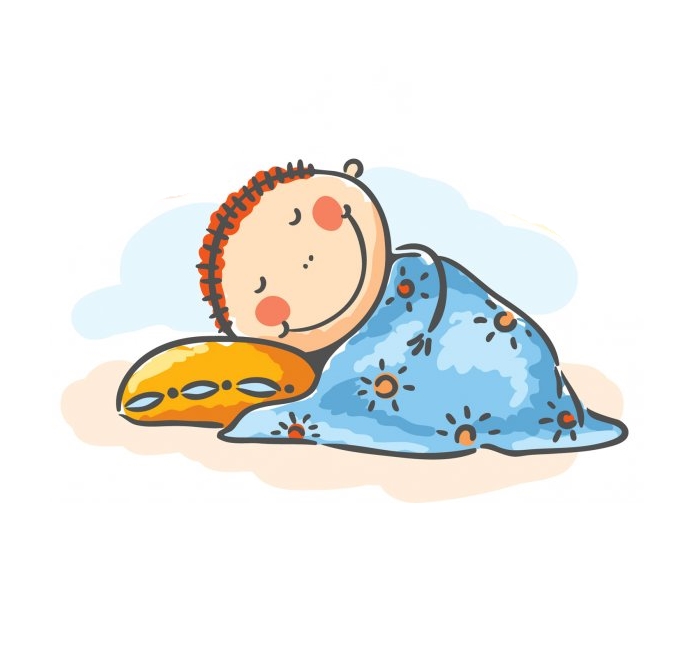 Enjoy time off without the worry
10th Apr 2018
With most of us enjoying another week of Easter holidays, and two bank holidays on the horizon in May, keeping the kids in a routine can be difficult. Although it's important to cherish the time off together, and make the most of family time at home, disruption can often be stressful for children - they, like most of us, enjoy the familiarity of routine, so here are our tips for enjoying time off together, without dreading the transition at the other end.
Start slowly
Now that the clocks have sprung forward, the nights are lighter and can be harder for children to get to sleep. Bedtime is the best place to start when it comes to tackling disruption to a child's routine, as sleep is such an important part of their day. This week, start the bedtime routine slightly earlier each night, until you're back on track on Monday.
Meal times
Try to eat at normal times. Although staying up past their bedtime for film nights and bowls of popcorn on the sofa is just as important, if you try to keep breakfast, lunch and dinner at the same time as they would normally have them, it minimises disruption.
Understanding the difference
Getting back into routine slowly doesn't mean that the rest of the holidays have to be boring - as long as children understand the difference between term time and holidays, they can understand why their day is a little different. And remember, if today doesn't go to plan - there's always tomorrow.
What are your tips for getting children back into a reliable routine? Join our IQ Cards Facebook community and share your tips for getting back into the swing of things.
Category: