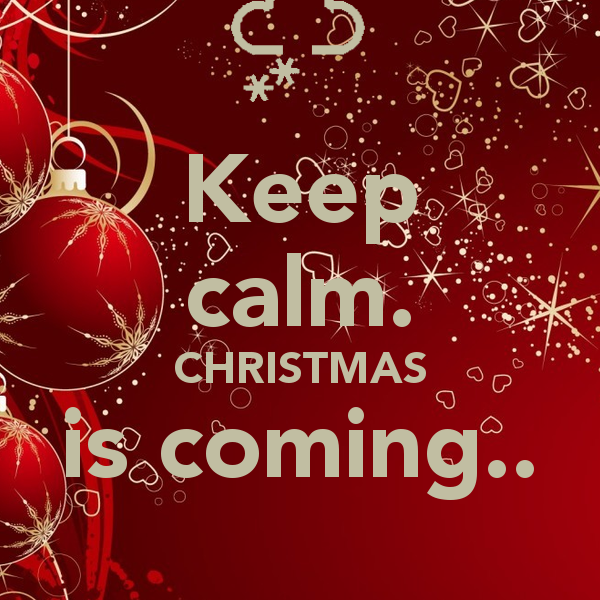 Back-to-school planning is in full swing
22nd Aug 2017
As the end of August approaches, teachers have their heads down with planning, setting up and decorating their classrooms, in preparation for the start of a new school year, and an excited new class.
It might seem too early to be talking about Christmas cards, but like everything else, the festive season does creep up on us! Every year we deliver thousands of personalised cards across the country, raising hundreds of pounds for schools with no admin costs. It's a fun project to slip into a rainy afternoon's classroom time, or the best kind of homework for them to take away with them.
The best thing about organising your fundraising Christmas cards now, is that you can beat the crowds and forget the dash to the shops for some last-minute cards. It's also a bit of a Christmas bonus as every project is free to run, and every order raises money for your school - in fact, every packet of 12 cards sold raises £1!
To find out more, get in touch with our team and we'll send you a sample pack to get you started. If you've organised your own Christmas cards with us before, share your thoughts with our IQ Cards Facebook group - and don't forget to give us a Like while you're there!
Category: