Gallery
If you need a little inspiration have a look at some design ideas.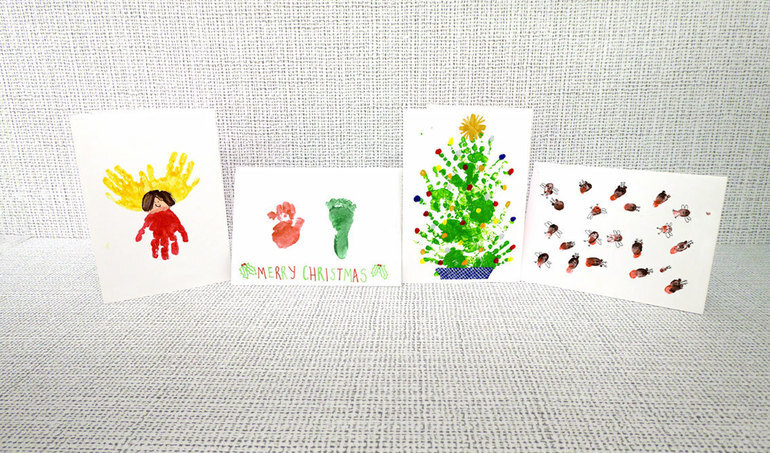 Pre-school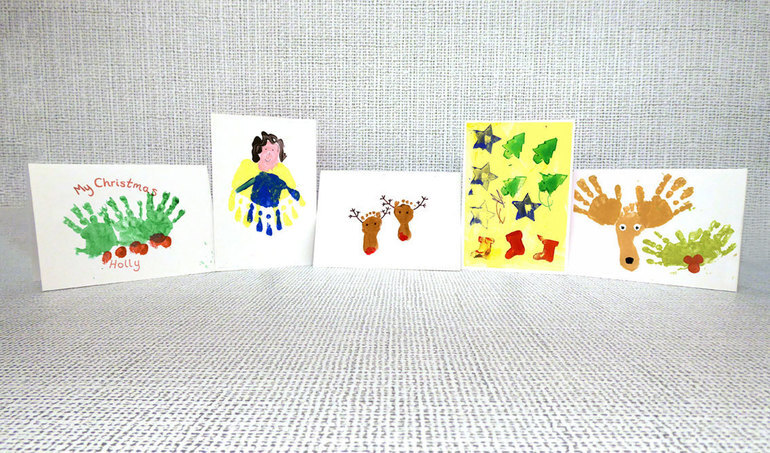 Pre-school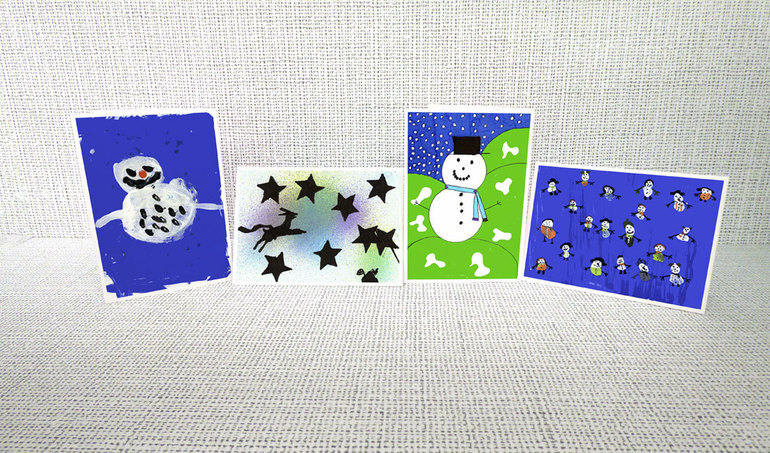 Infants
Infants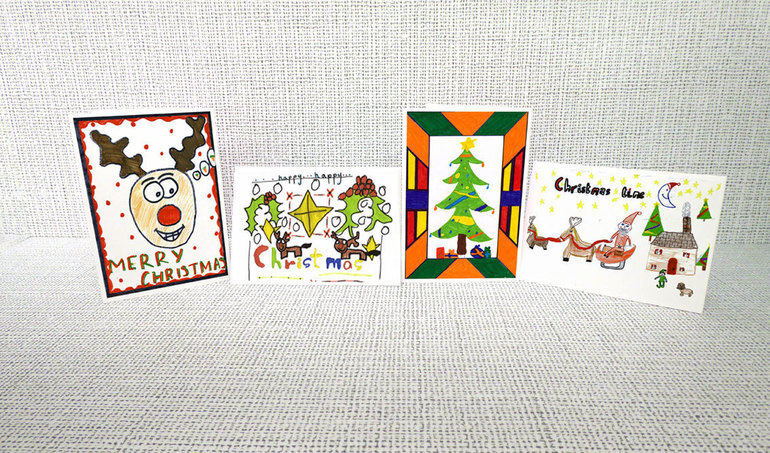 Junior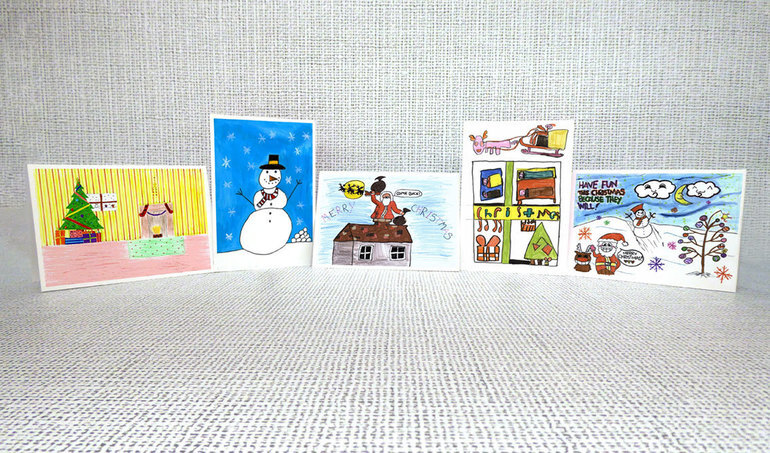 Junior
Headteacher, Alsager Highfields Primary School
5
17-01-2022
I have used several companies over the years for Christmas cards and have to say that yours was by far the best for communication, price and quality of goods. We will definitely be returning to you.
PTA, Horley Infant School
5
14-12-2021
I am contacting you today to say thank you so much for the Christmas cards you made for the School.
From start to finish you have made the process so easy and straightforward.
PTA, Ditcheat Primary School
5
01-12-2021
Once again, we've been really thrilled with the service and quality we experienced in our recent Christmas design project, another flawless delivery. And over a week earlier than expected.
Thank you for making it such a pleasure!