2023 - Father's Day
We have the perfect gifts for your sales, offer the children something a little different this year and raise funds.
This is not a 'design your own' project but something much easier and very simple for you. We aim to save you time trawling the shops for bargains!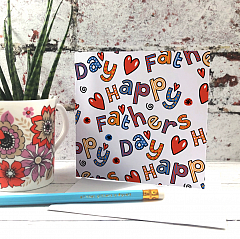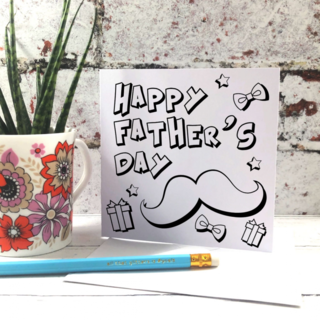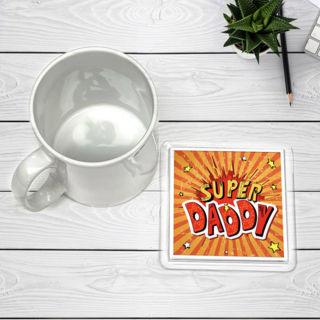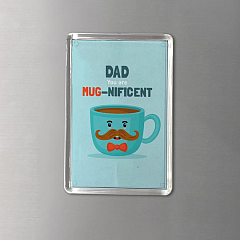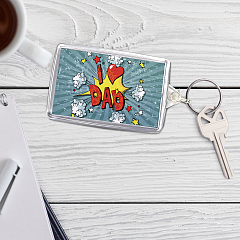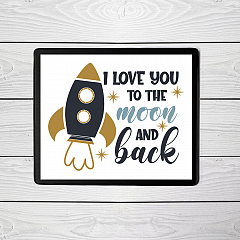 Teacher, Mount Street Academy - Lincoln
5
25-11-2022
I just want say a Big thank you again for your great service.
Every part of the process was well organised and user friendly.
Individual issues were dealt with in a helpful, prompt and professional manner.
All the parents and children were really pleased with their cards and other products.
PTFA, Great Barton CE Primary Academy - Suffolk
5
30-11-2022
I just wanted to say thank you for the lovely Christmas cards, I have had several comments about the quality of the products.
This is the first time our school has done Christmas cards and you have made it so easy.
Thank you and please do remind us about them again next year
Support Staff, Eversley Primary School - Basildon
5
30-11-2022
Thank you for our lovely Christmas cards. Parents, staff and children are very pleased with them.
Our funding will be put to good use for the children. We look forward to participating in next years Christmas card project.