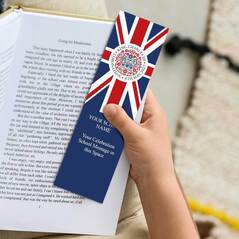 For the Coronation we are offering some unique gifts for your pupils, you can choose from Bookmarks, Bunting & Stickers
Orders can all be made via our online shop - there is an option to personalise bookmarks with children's names / school logo.
Free delivery on all orders - enter code "FREEDEL"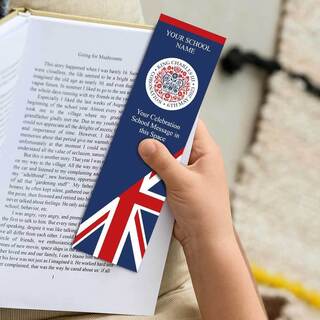 Glossy Bookmarks in 3 x different designs
38p each plus VAT
Minimum order x 100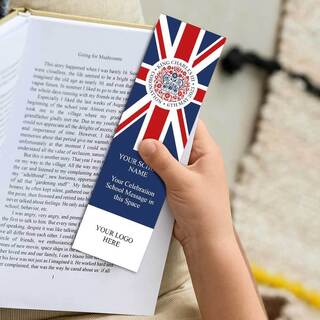 Glossy Bookmarks, with room to add child's name or & school logo
40p each plus VAT
Minimum order x 100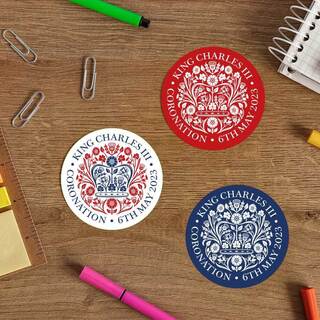 Fun Coronation stickers - sheets of 20 stickers with a mixture of 3 x designs
£1.50 plus VAT per sheet of 20
Minimum order x 5 sheets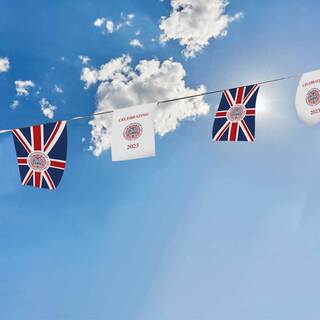 Sets of paper flags & string to cover 4m or 6.5m distance, simply fold over and staple to hold tape in place
4m - £4.50 plus VAT 6.5m - £5 plus VAT
Teacher, Mount Street Academy - Lincoln
5
25-11-2022
I just want say a Big thank you again for your great service.
Every part of the process was well organised and user friendly.
Individual issues were dealt with in a helpful, prompt and professional manner.
All the parents and children were really pleased with their cards and other products.
PTFA, Great Barton CE Primary Academy - Suffolk
5
30-11-2022
I just wanted to say thank you for the lovely Christmas cards, I have had several comments about the quality of the products.
This is the first time our school has done Christmas cards and you have made it so easy.
Thank you and please do remind us about them again next year
Support Staff, Eversley Primary School - Basildon
5
30-11-2022
Thank you for our lovely Christmas cards. Parents, staff and children are very pleased with them.
Our funding will be put to good use for the children. We look forward to participating in next years Christmas card project.