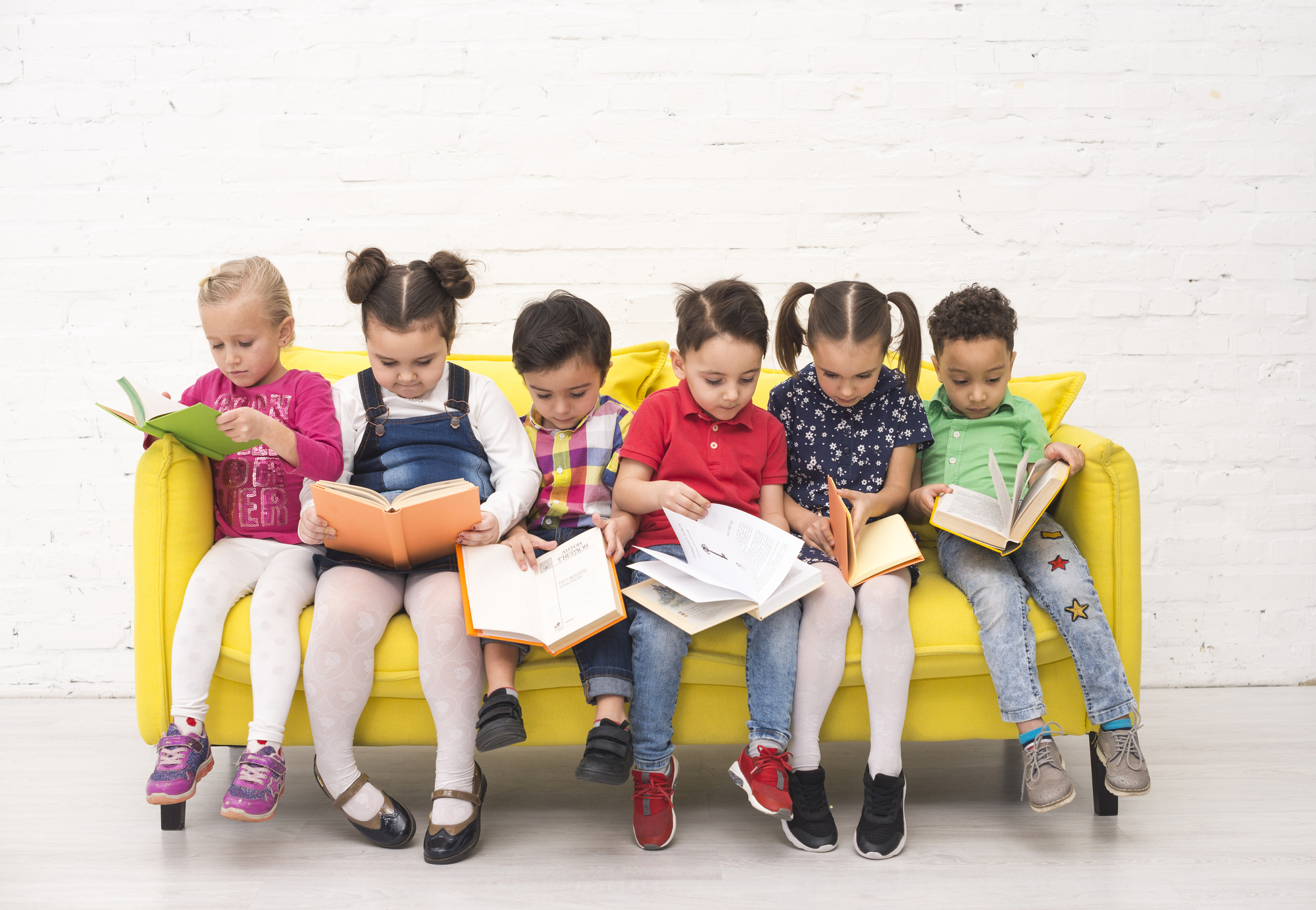 World Book Day - 5th March 2020
We can't believe how quickly it's rolled round again - World Book Day is just around the corner on 5th March, so we've put together a few ideas for how to celebrate World Book Day 2020.
24-02-2020
Dress up as your favourite character
No doubt their school will be organising a dressing up day, and now's the time to start getting creative for your little ones. If you're looking for a few ideas, we've shared a simple guide to putting together an amazing World Book Day costume at the last minute. You can find lots more here, too.
Share a million stories
Join the World Book Day's campaign to Share a Million Stories. Download a sheet from the website, and every time you share a story for 10 minutes or more, record it on the sheet. Upload it to your profile on the website at the end of the week and it all goes towards their Share-O-Meter goal of one million stories! You could even win £1,000 of books for your school.
Host a 'book swap'
Running out of books at home, and know friends in the same situation? Organise a reading party and swap your unwanted books so you've got a fresh stack of reading material to get stuck into this World Book Day. You could even use the party as a way to rack up your Share a Million Stories minutes!
Visit the World Book Day website for hundreds of resources, including £1 books, word puzzles to complete on long car journeys, videos and much more. And don't forget to join our Facebook community and share your little one's costumes - we'd love to see them!