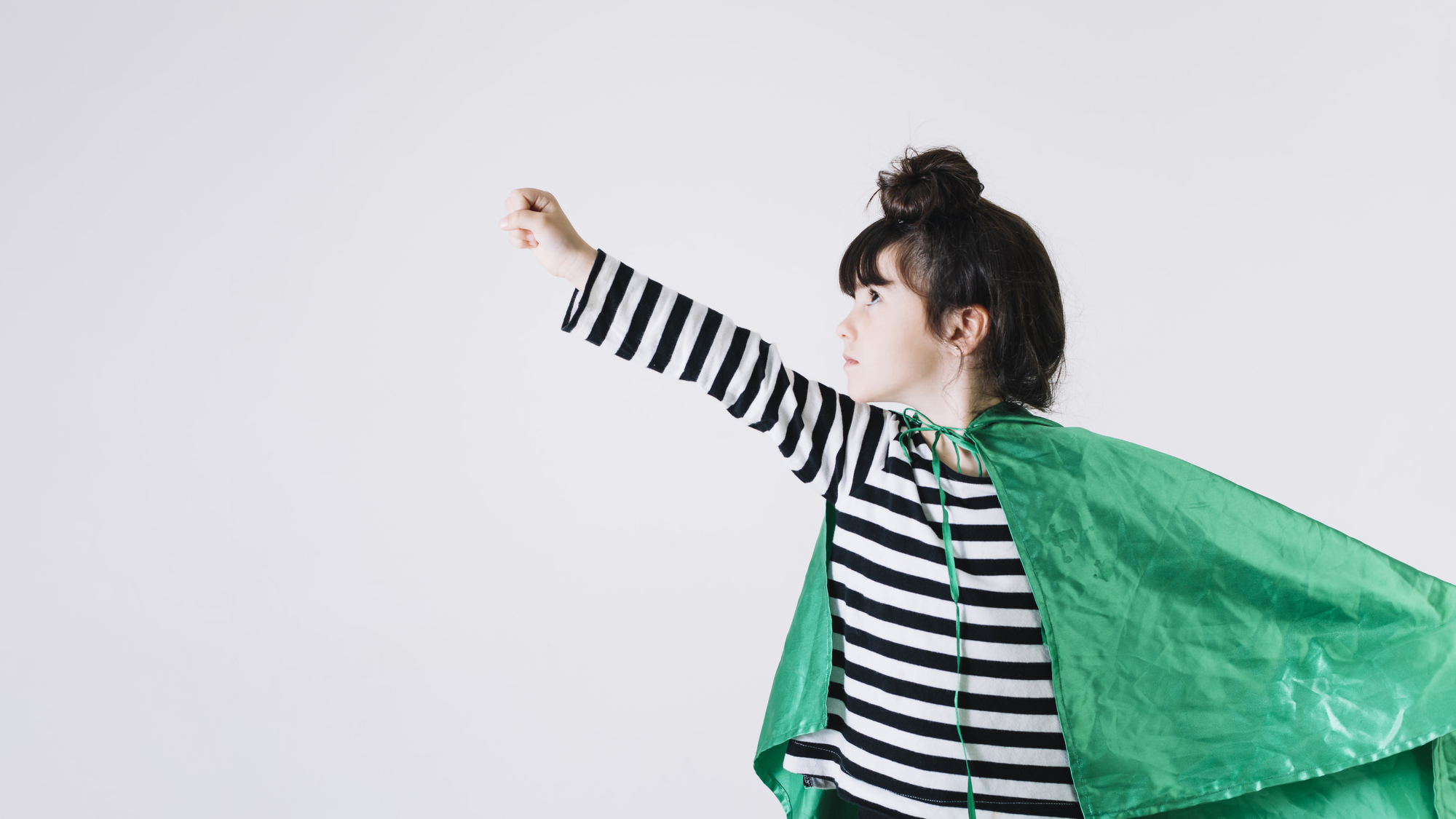 World Book Day 2018
World Book Day is always eagerly awaited in the IQ Cards HQ - and this year it falls on 1st March 2018. If it slipped off your radar, as these things tend to do, here's our guide to putting together an amazing outfit at the last minute.
01-03-2018
Keep it simple
Chances are that plenty of your child's favourite book characters already wear clothes that can be found in their every day wardrobe at home. An untucked shirt and grubby trainers will transform them into Horrid Henry - or enjoy a pyjama day and go to school as a magical character from Peter Pan, or Bananas in Pyjamas! There's no need to spend lots of money on an outfit that they'll probably never wear again.
Add an accessory
Picnic baskets, ribbons, a crown and even an apple can elevate even the simplest of costumes into one with an authentic resemblance to their favourite character.
Limit their options
If your child's favourite character is a little extravagant, it's often easier to give them three (helpfully simple) options. Whether that's a character that wears a striped top, a sports kit or wizard costume, let them decide who they would like to dress as, whilst making your life a little less stressful.
How did you celebrate World Book Day? Join our Facebook community and share your little one's costumes - we'd love to see them!