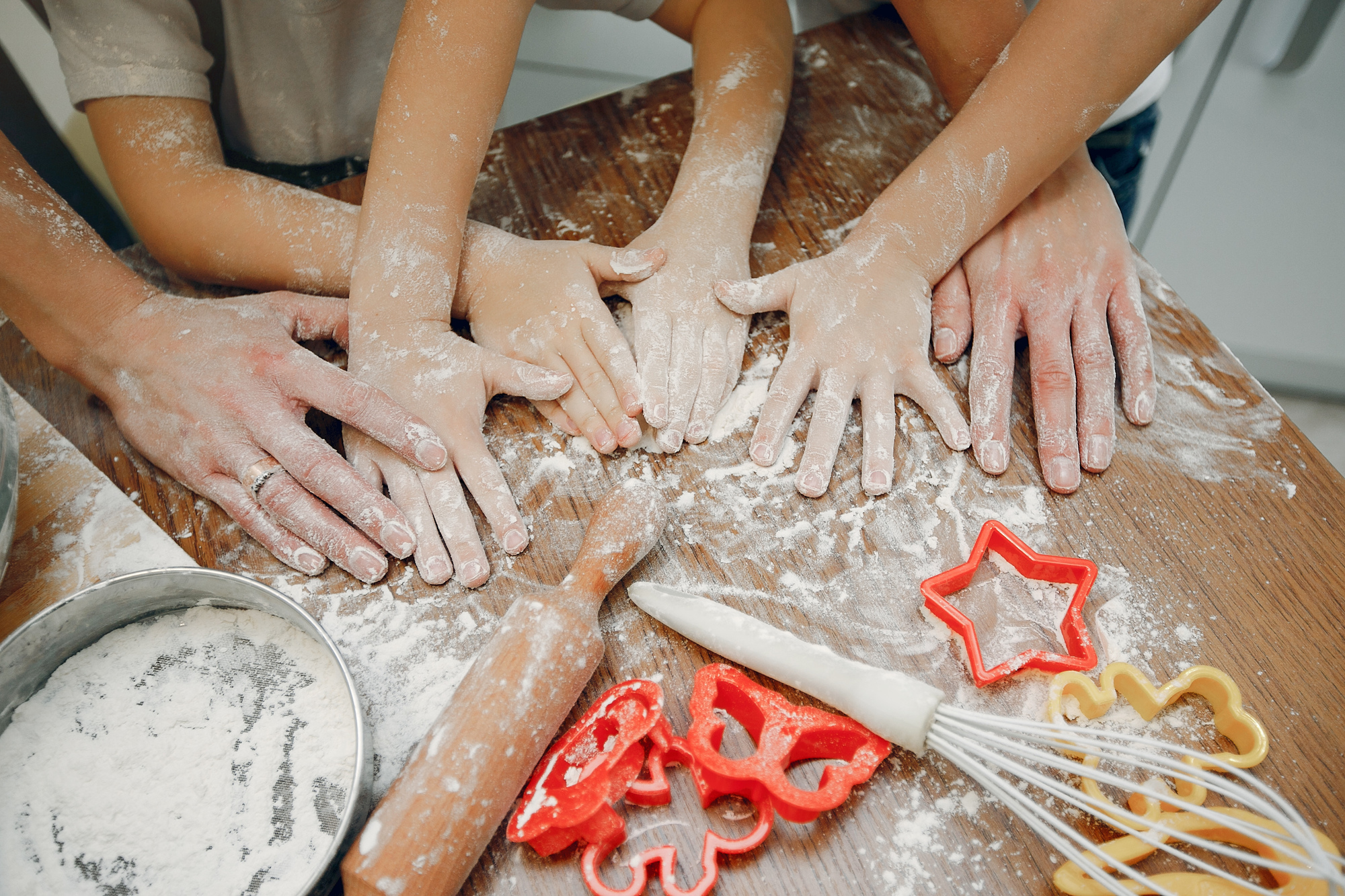 Recipe ideas for using up leftovers
We've all opened the fridge and stared at the mountain of food left over after Christmas - a huge plate of turkey, a bowl of sprouts that you hoped everyone would eat, the odd potato left behind.
09-01-2020
Not to mention all the boxes of chocolates that you were gifted. Here are a few recipe ideas for using up those Christmas leftovers.
Turkey and leek pie
This turkey, bacon and puff pastry pie recipe is perfect for feeding everyone - you could even serve it with some bubble and squeak to use up any other leftover veg you have from your Christmas lunch.
Christmas rocky road
This alternative to rocky road is quick to put together and great for making with the kids. It uses up leftover Christmas cake or pudding, as well as any Christmas biscuits or snacks you might have lying around - like biscotti or lebkuchen, nuts and dried fruit.
Turkey quesadillas
This quesadilla recipe is really versatile, can be made for lunch or dinner and easily transportable for day trips. You can also adapt the recipe to your family's tastes, depending on how spicy everyone likes it, and whether they're a fan of coriander.
Apple, almond & mincemeat crumble
Got a jar of mincemeat leftover from a tray of mincepies? This crumble recipe is a tasty way to use it up, along with any cream or custard you have lying around.
Do you have any delicious recipe ideas for using up Christmas leftovers? Join our IQ Cards Facebook community and share them, we'd love to try them out.