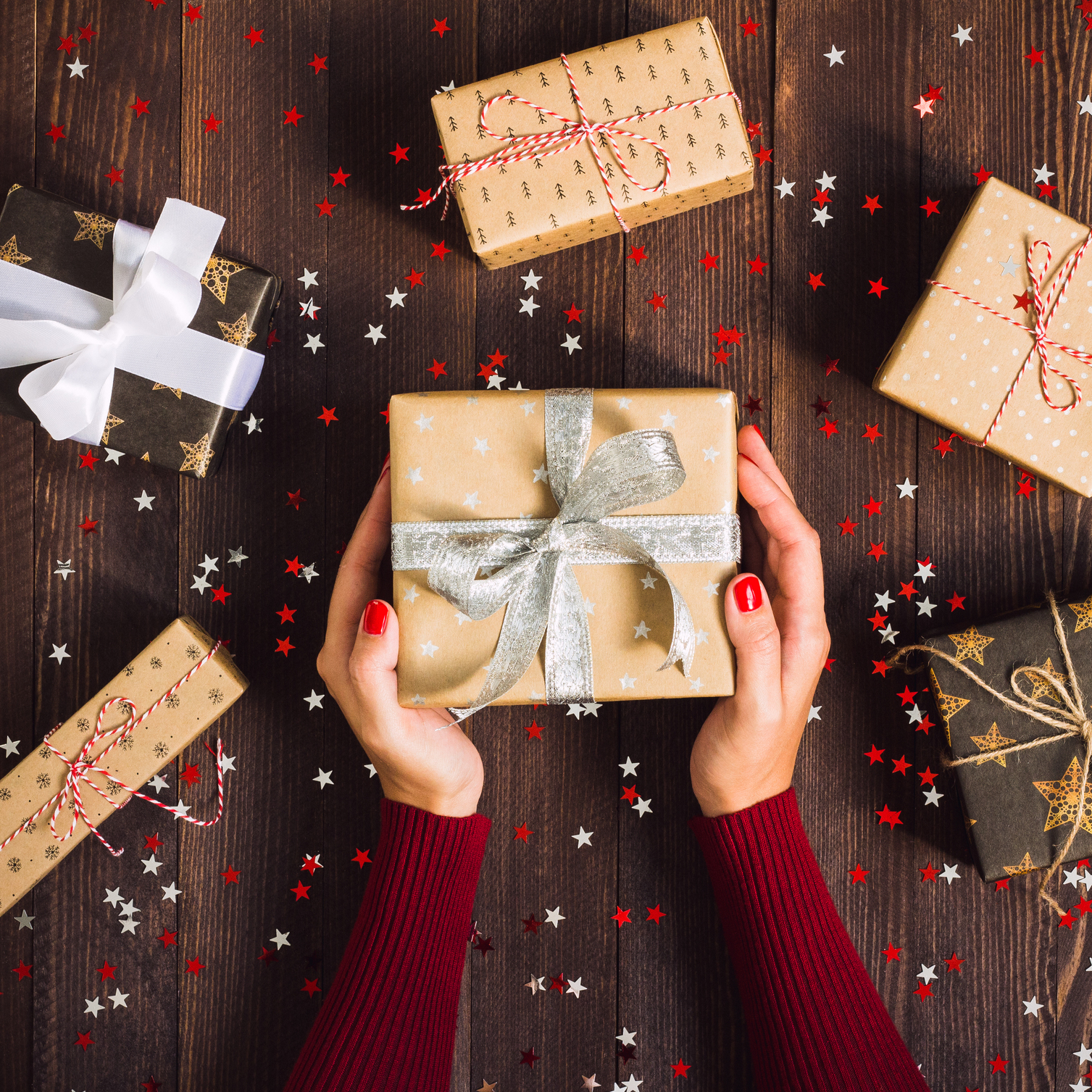 Getting organised for Christmas
Time seems to be running away from us this month - we're already half-way through and Christmas is fast approaching! With so many things to do - aside from all the Christmas shopping...
12-12-2019
Start those to-do lists
Not just a food shopping list and present list, but all those little things you don't want to forget - who you need to send a Christmas card to, when the school Nativity play is, what time your local Christmas Eve church mass starts. Pop them in your phone so you have them at a glance, making planning even easier.
Stock up on stamps
There's always someone who surprises you with a Christmas card, and you need to send one back sharpish! If you keep a pot of stamps at home you can quickly scribble out a card, pop a stamp on and they'll have it the next day, none the wiser.
Royal Mail's last posting dates
Speaking of posting Christmas cards, here are the last guaranteed posting dates before Christmas:
Second class - Wednesday 18th December
First class - Friday 20th December
Special delivery - 23rd December
Don't forget the batteries
There are always toys that need them - why do they never come with the presents! When we buy gifts that need batteries, we wrap them up with the batteries they need, then no tears on Christmas Day when the kids can't play with them.
Talking of countdowns, don't forget to track Santa using Santa Tracker on Christmas Eve. The website's also a really interactive way to keep them occupied for a while until then - bonus!