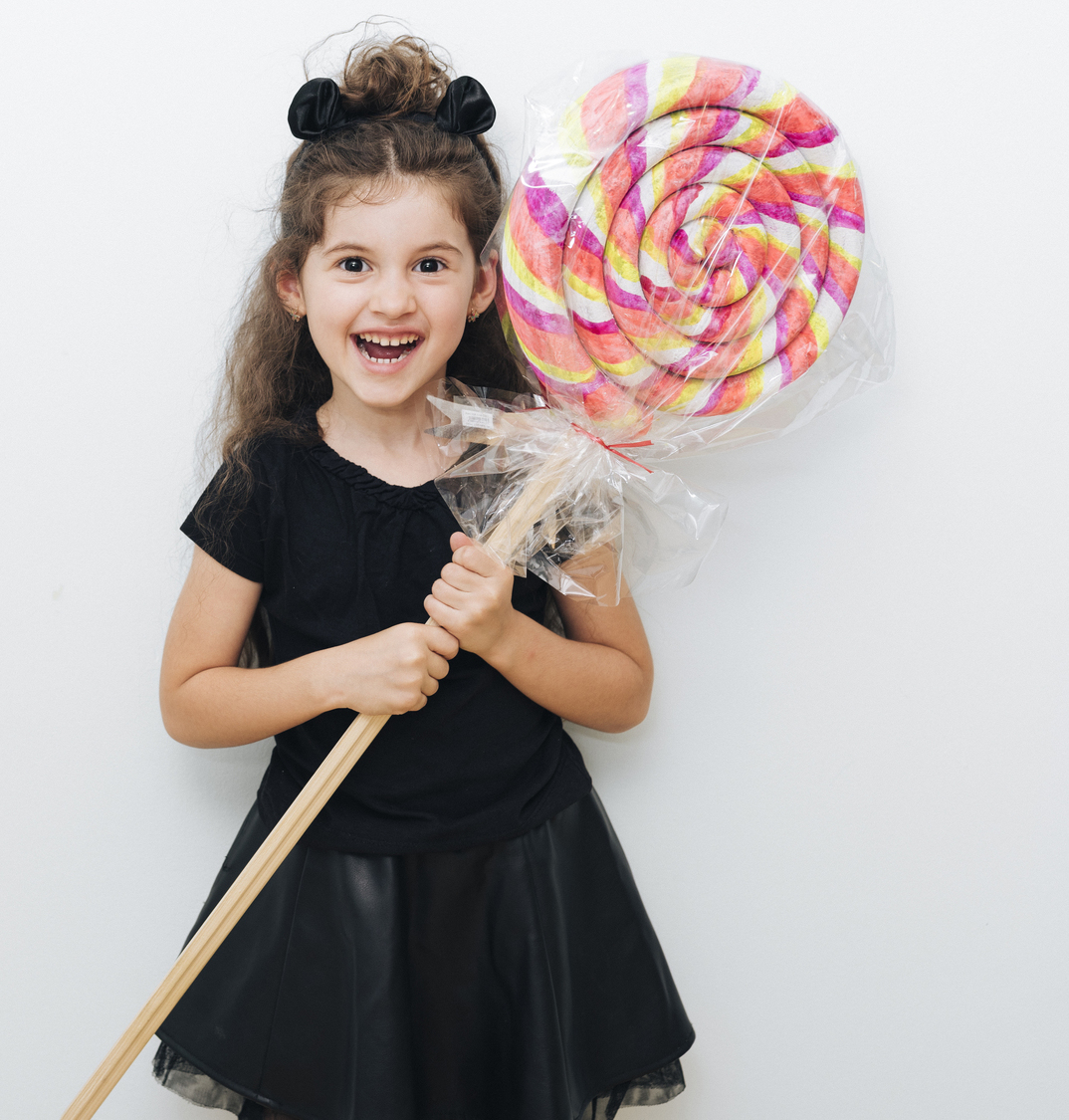 Easy Children's Halloween Costume Ideas
Hallowe'en is just around the corner, but it's not too late to organise a children's costume to impress! Here are a few ideas that will make this year's scary season simple.
21-10-2019
Spooky Black Cat
They don't have to be bad luck, and they definitely don't take long to dress up as. You'll need a black skirt or tutu, black t-shirt, black tights, white socks and black face paint (or eyeliner!) to draw on some whiskers and a cute button nose. Most supermarkets sell cat headbands, so pop one on and their outfit is complete.
Scary Zombie
Do you feel like their drawers are stuffed with clothes, or you're tired of doing laundry? This might be the costume for you this year! Dress them up in some old clothes and snip away, throw on some fake blood and white face paint and you have yourself a costume that will stand out from the crowd.
Daring Devil
They might act like it at home sometimes, so a devil costume could be the perfect fit this Hallowe'en! You can go as simple or as extravagant as you like - keep it basic with red bottoms, layer it with red organza or lace, and make a red cape out of a piece of red fabric cut to size and tied at the front. Then cut a long, rectangular strip of red fabric - velvet works well - stuff with newspaper and sew together. Sew this to the back of their trousers and your little devil has a tail. Pick up a set of devil horns to complete the look - they could even have a moustache drawn on!
Bat Man/Woman
Go 'bat' (!) to basics with this super simple costume - black top and bottoms, and a large piece of black fabric with a hole cut out for their head. Cut the edges of the sheet so that they mimic the wings of a bat (see this costume for inspiration). Grab a bat mask or a headband and some fangs and your little bat is ready to party.
Don't forget to check charity shops for decorations, serving bowls, costumes and face paints - you can usually find some great items at much lower prices than in shops and supermarkets.
What are you dressing your little ones up as this Hallowe'en? Join our IQ Cards Facebook community, we'd love to hear your crafty or thrifty ideas.