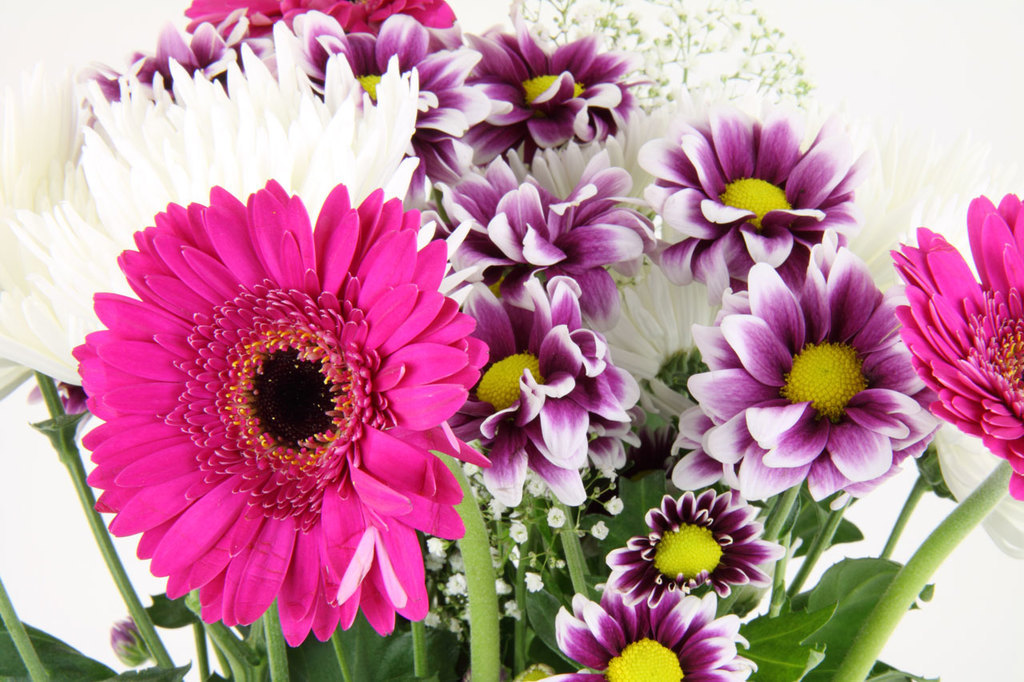 Celebrate Mother's Day - Sunday 31st March
Mother's Day is a great excuse to leave the washing up for someone else, and enjoy some extra 'me time'.
28-02-2019
We'll never tire of cold toast carried to us in bed, lovingly scraped with piles of butter and a mug of over-brewed tea on the side. If it comes with a lie-in, even better.Here are a few different ways to spend the day - and a creative one for the kids to enjoy.

Make it official with a crown!

Every Queen needs a crown - so make sure Mum doesn't miss out! We love these crazy crafty crowns from Art Bar.

Let Mum set the agenda for the day

This one depends on how old the kids are, but if they're of an agreeable age, let Mum make the rules for the day. Whether it's a family trip to the cinema followed by a meal at her favourite restaurant, a visit to the seaside or an afternoon at a spa by herself (or with friends), giving her control over the plans will make it really special.

Make a quiz of it

Put a twist on the traditional celebrations and make the day a bit competitive - who knows Mum best? What was her first job? What colour did she dye her hair when she was 17? What's her favourite food? It could get heated!

How will you be celebrating Mother's Day this year? Have you started dropping hints about how you want to spend the day? Join our IQ Cards Facebook community and tell us your plans - we'd love
to hear them!