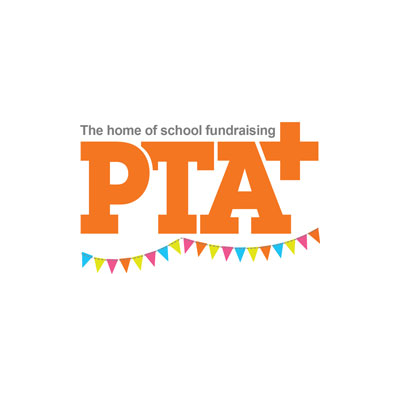 See IQ Cards in the latest PTA+ Magazine
13th May 2015
We are really happy to have placed our first advertisement in PTA+ Magazine this month.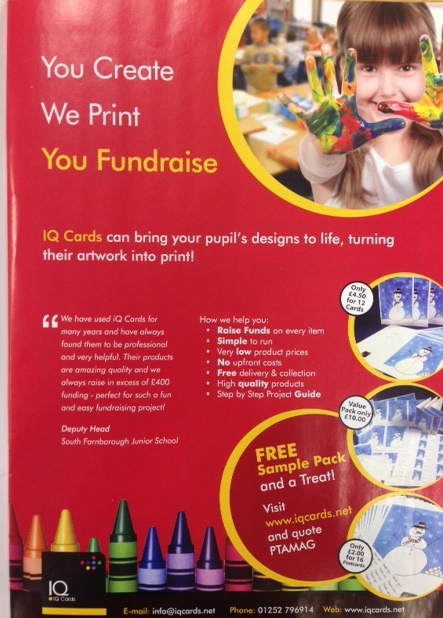 Over 70% of our schools PTA's run our Christmas Card project for their schools and are key to school fundraising, so a big THANK YOU from us, to all PTA members - without your tireless work and commitment schools across the UK would definitely suffer.
Category:
May 2015
Follow us on social media to here our latest news first!