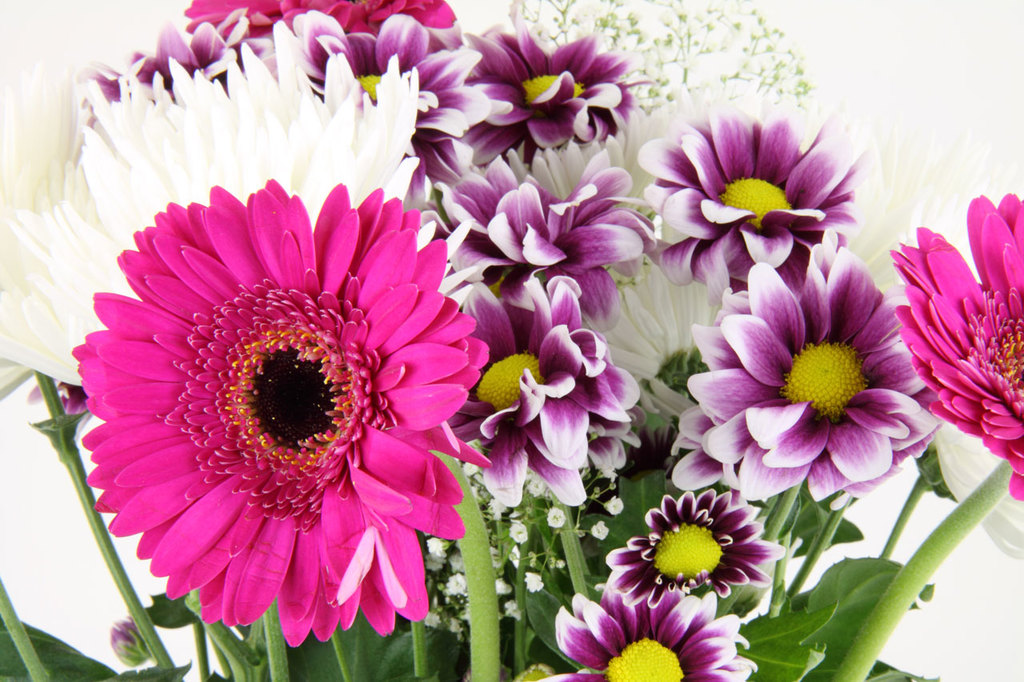 Make Mother's Day truly personal this year
6th Mar 2017
Mother's Day is just around the corner - but it's not too late to make Mum something crafty and personalised. Whether you're a natural artist or a disaster in the arts room, we've put together a few of our favourite Mother's Day gift ideas for young children to make, with your supervision. And don't forget - Mother's Day is Sunday 26th March!
Make your own Mother's Day card
Keep it simple with a handmade card - we love these simple ideas to make a truly personal card for Mum.
A handprint and footprint apron
We'd love to receive this special handmade apron from our children - it's so simple to make, and something that we would treasure for years to come.
A bouquet of flowers with a difference
Great for a last-minute present - paint Mum a bouquet of flowers. Using the right paint means the card will dry within minutes, giving you enough time to bring Mum breakfast in bed.
Make sure you wrap that special present up nicely - we love our personalised wrapping paper, professionally printed with your child's artwork, and the perfect finish to any thoughtful gift.
Don't forget, all of our range of personalised products raises money for your school - with some fundraising up to £3 per item! To request a free sample pack please visit our Sample Pack page, where you'll find our contact form - or you can call us on 01252 796914.
Category: