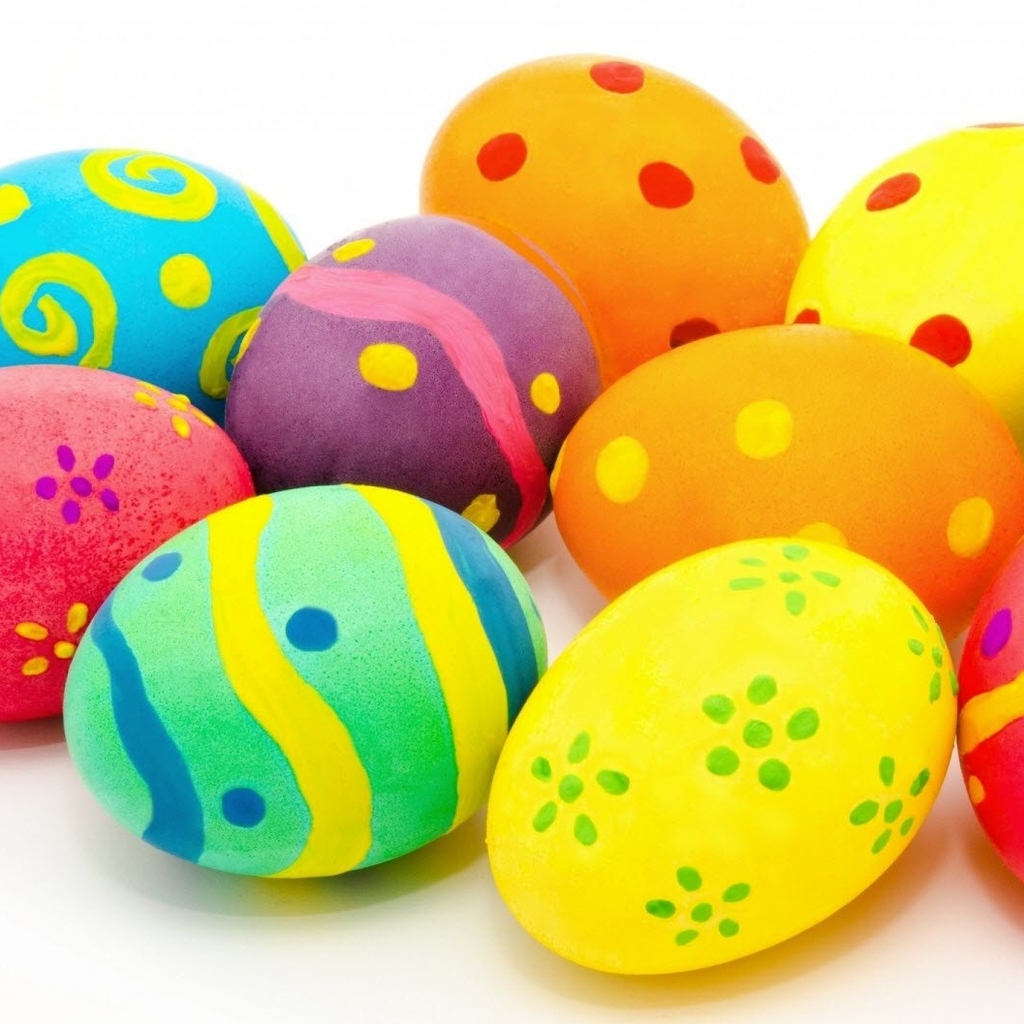 Get creative this Easter
26th Mar 2018
We rarely need an excuse to crack open the arts cupboard, but Easter gets us particularly excited - it must be all those feathers, bright pastels and mini eggs (it's hard work all that crafting!).
Whether it's an Easter holiday activity or a gift for friends and family, here are our favourite crafty creations for your little ones to enjoy this Easter.
Salt dough Easter eggs
Salt dough is the perfect way to spend an afternoon. The dough can be used to craft anything - Easter eggs, bunnies, chicks, hearts or something special that catches your inspiration - and will last for celebrations to come. Design Mom has a fantastic tutorial on how to make the dough, with tips on the perfect designs.
Fingerprint cards!
It's never too early to start designing your own cards, so get those fingers at the ready. All you need is a stamp ink pad, a marker pen and a fingerprint, then add bunny ears, tiny chick wings and fluffy tails and you've got a whole host of happy Easter friends.
Crafty cartons
Don't recycle those empty egg cartons - they're the perfect blank canvas for your budding artists. Let them create their little works of art on the outside, before stuffing the inside with strips of tissue paper and plenty of Easter treats for everyone to enjoy.
How do you and your little one's like to get crafty? Join our Facebook community and share your creations - we'd love to see them!
Category: