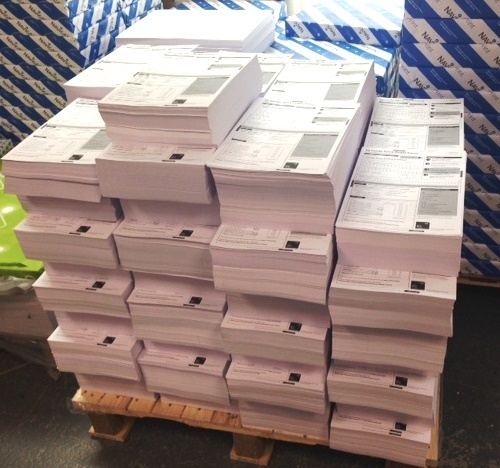 First Batch of Design Forms Printed ready for September!
30th Jun 2015
The sun may be shining but here at IQ Cards we are getting ready for September.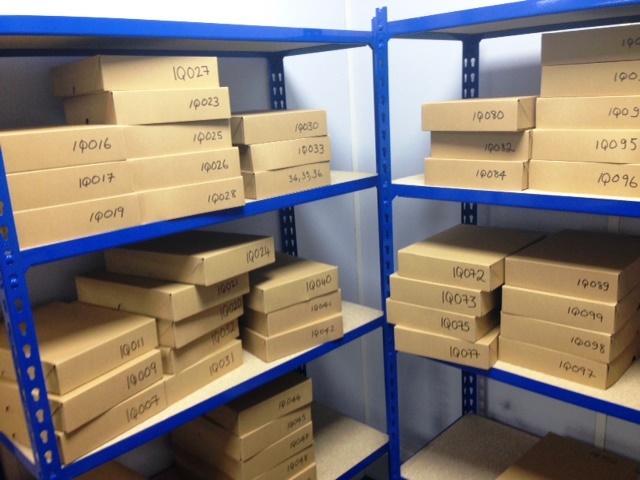 For all our Schools that have confirmed their participation your design forms are being printed and packed as I type this! Ready to be put into your design pack being sent out the first week back in September. Enjoy the sun while you can!!
Category:
June 2015
Follow us on social media to here our latest news first!